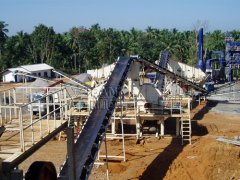 200t/h stone production line in
Recently, a set stone production line which main equip with jaw crushers and impact crushers has worked successfully in Sri Lanka. The whole stone production line was designed by senior engineer of Zhengzhou YIFAN Machinery Company, Henan,...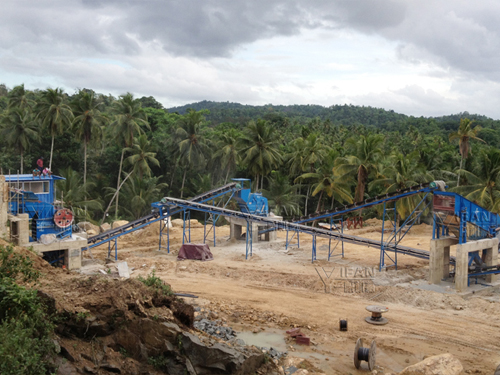 150t/h basalt crushing plant ap
With the development of the world economy, many countries begin to pay attention to the recycling of natural resources. And with the rapid development of infrastructure project, in order to replenish the need of sand market, manufactured sa...