Mid-Autumn Festival is approaching, Yifan company sent sand m
September 3,2014,Zhengzhou Yifan Machinery Co., ushered in a harvest season,vibrating screen,crusher and jaw crusher were sent to Guizhou,in 2014 after the Spring Festival, Zhengzhou Yifan employees with diligent efforts to complete customer orders from around the world,to ensure timely delivery to meet customer demand started,Yifan company with a good reputation and excellent after-sales service and dedication to customer service.
The following figure shows our company produced shaker,sand making machine and jaw crusher.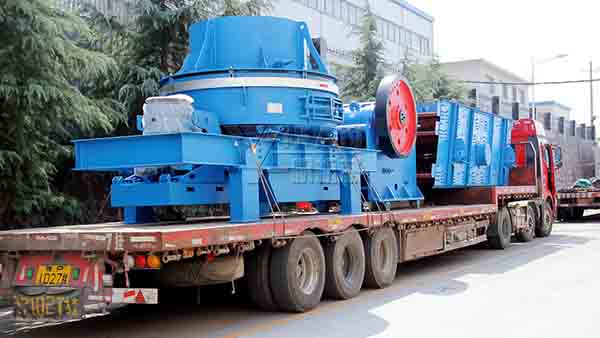 Zhengzhou Yifan Machinery Co., produced crushing and screening equipment,reliable quality and safety,many places around the world are our single products or gravel aggregate production line to the scene,described the quality of all the problems.
Inquiry
Please enter your demand such as Raw material type, Feeding material size, Final product size. To become our quality clients will have access to a 2%-10% discount of contract!