Market prospects for portable crusher
Mobile crusher is a new type of crushing and screening equipment,for industry people,the emergence and development of mobile crusher greatly reduce the pressure of crushing and screening.Its lightweight design and portable features,making it one into the market will have a very broad application.It can be any group with production sites according to different needs,well in line with the needs of production.Zhengzhou Yifan Machinery Co.,Ltd. introduce the foreign advanced technology and make the innovation on this basis, to produce the good adaptability and high crushing efficiency,it has uniform particle size,unique dust removal device also increases eco-friendly crusher.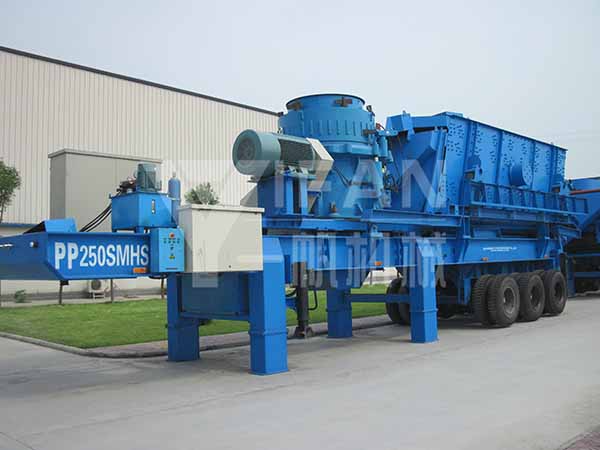 In today's society,demolition and reconstruction can be seen everywhere,on the imminent construction waste processing,mobile crusher is necessary for the industry,has great development potential and market prospects.For a long period of time,mobile crusher will have a good momentum of development.
Inquiry
Please enter your demand such as Raw material type, Feeding material size, Final product size. To become our quality clients will have access to a 2%-10% discount of contract!