Zhengzhou beltway construction waste destruction pier
July 10, 2014, in Zhengzhou beltway next overnight, construction garbage piling up, the top crooked highway piers, piers can clearly see that there are signs of tilt, and there fragmentation phenomenon. Now this highway has already begun to implement single two-way traffic, to vehicle traffic caused a bad influence, tilt fragmentation sturdy bridge piers seriously affect the body. It is understood that these are mainly construction waste generated by the demolition of the nearby villages, due to random dumping of construction waste, to our highways these transport facilities causing serious impact. Authorities are now cleaning up construction debris, but because these buildings is more difficult to clean up trash, cleaning process is very slow.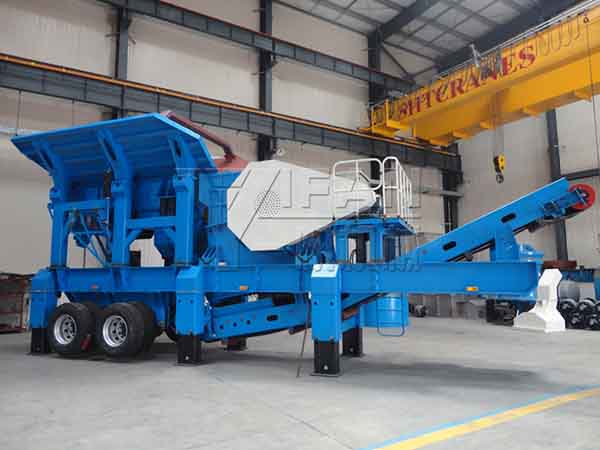 Construction waste will bring a lot of pollution, and to bring a lot of traffic problems, so deal with construction waste is an urgent thing, especially in the modern urbanization, the demolition site can be seen everywhere in the suburbs of Zhengzhou. Zhengzhou Yifan Machinery Co., Ltd. crushing station equipment designed for construction waste, construction waste can become a construction aggregates, recycling of resources. Especially mobile crushing station, easy to move, high crushing efficiency, dust removal equipment, environmental pollution, construction waste destruction do not let our beautiful homeland.
Inquiry
Please enter your demand such as Raw material type, Feeding material size, Final product size. To become our quality clients will have access to a 2%-10% discount of contract!